Site updated on 4/13/14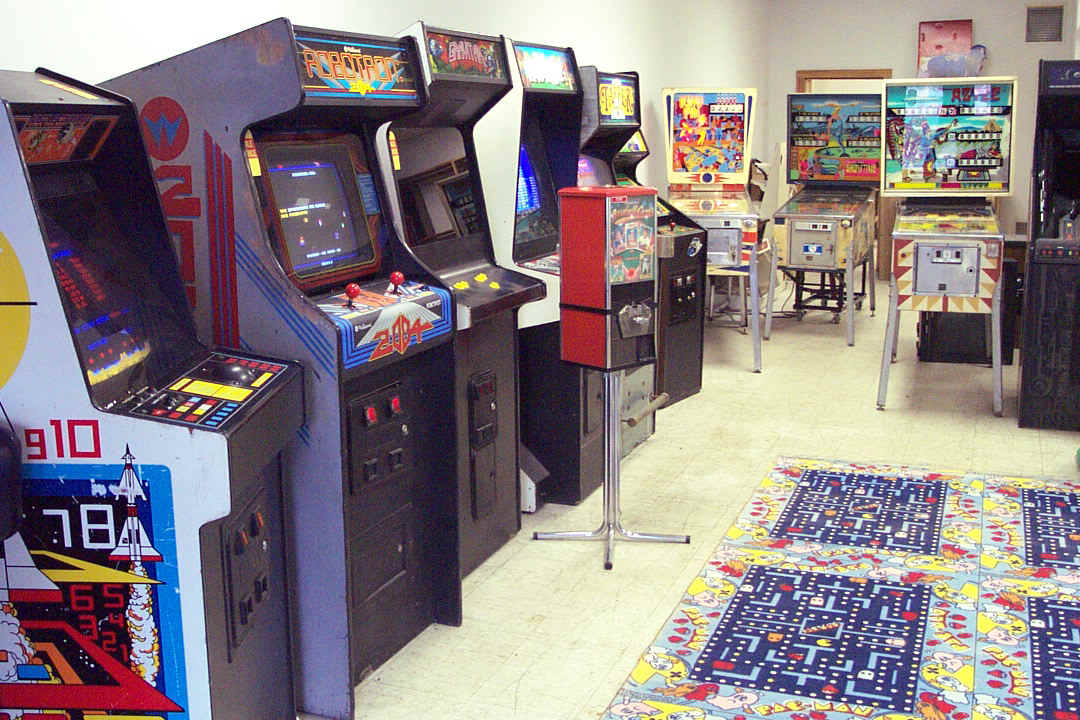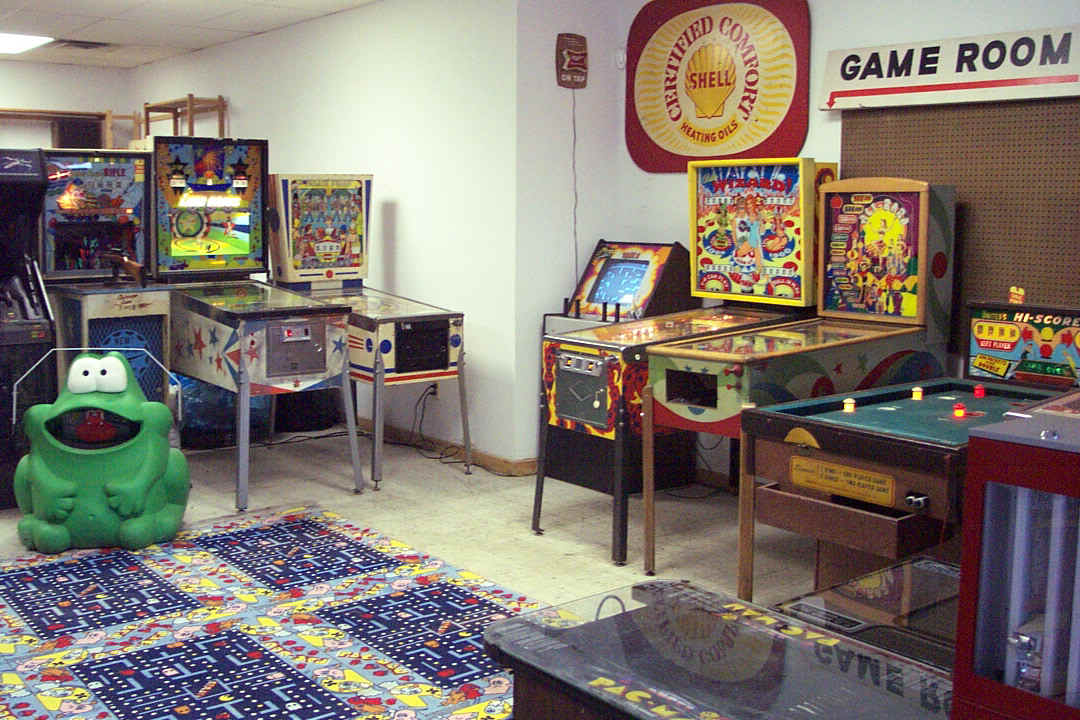 NOTICE: We have moved from the store at 96 Cottage St. in Easthampton. Email or call for sales/repair information.
R-Kade is located in Southampton, Massachusetts.
Access is easy from the Mass. Pike I-90.
Southampton is 20 minutes North of Springfield and we are 5 minutes from I-90.